AXALIGHT SkyLine Q35 - Cloud-Drive
Available in a vast aray of options, SkyLine is designed to be flexible for Lighting Your Way
SkyLine Range
AXALIGHT ILLUMINATES & CONTROLS
Welcome to AXALIGHT, design and manufacturing of LED lighting and lighting control systems for high specification applications around the globe.
Made by AXALIGHT
AXALIGHT luminaires are designed and manufactured exclusively by AXALIGHT in Europe.
True PCBs
AXALIGHT engineer rigid PCB based designs to ensure thermal management, durability, modularity and serviceability.
Bespoke Options
AXALIGHT offer a wide array of options and bespoke solutions to meet your exact specifications.
Nichia Japan, semiconductors gives rise to high efficiency, high colour quality and life-time stability.
Single Binning
Single binning manufacturing providing project-wide colour consistency and order repeatability.
Thermal Design
Designed running of LED semiconductors below maximum rated levels ensures fixture longevity and stability.
Fast Installation
We manufacture each order to specification allowing for quick and efficient installation on site.
AXALIGHT luminaires are available in beautiful special warm whites down to 2,000 degrees Kelvin.
5 Year Warranty
All AXALIGHT products are backed by our 5-year warranty.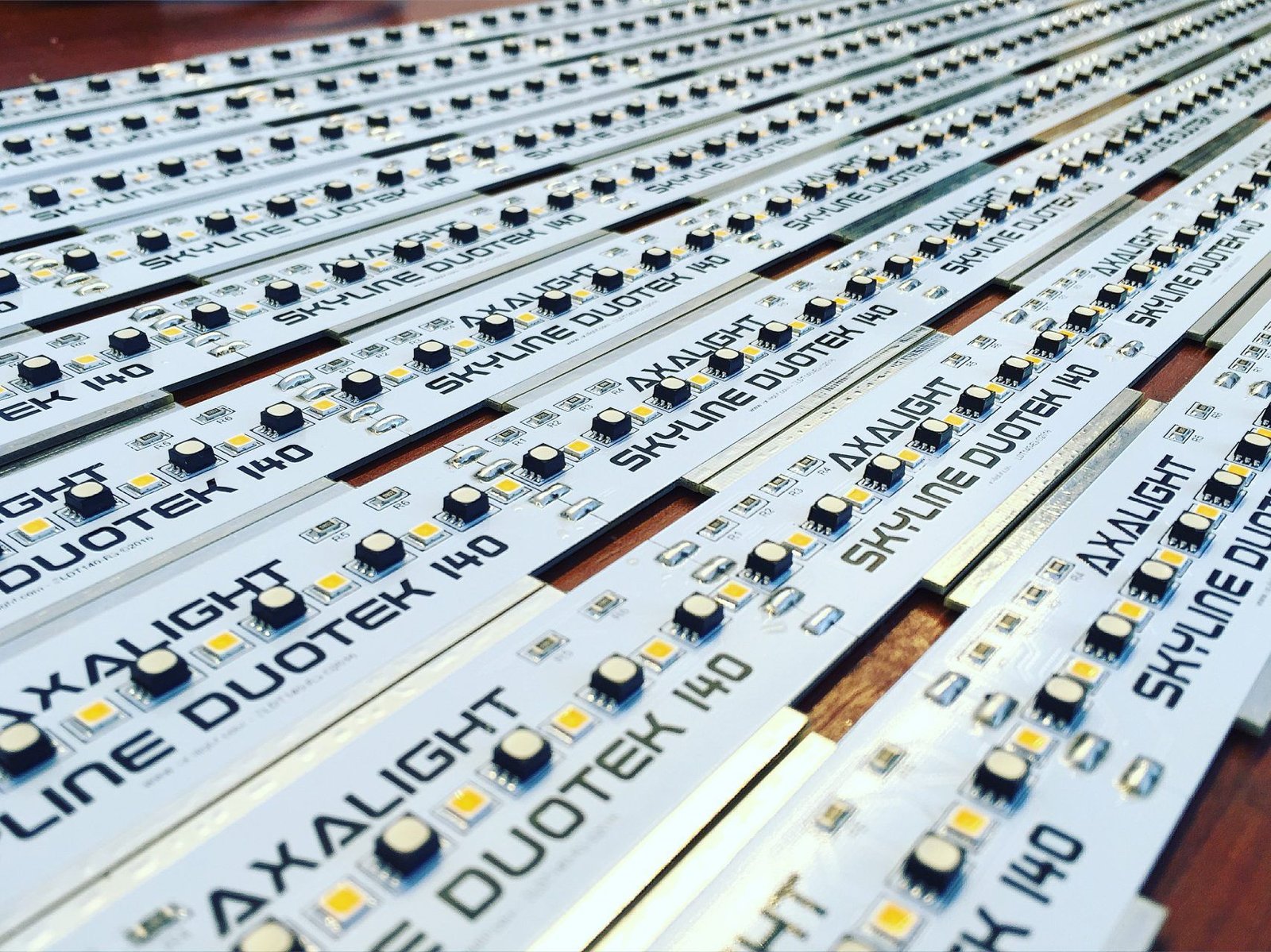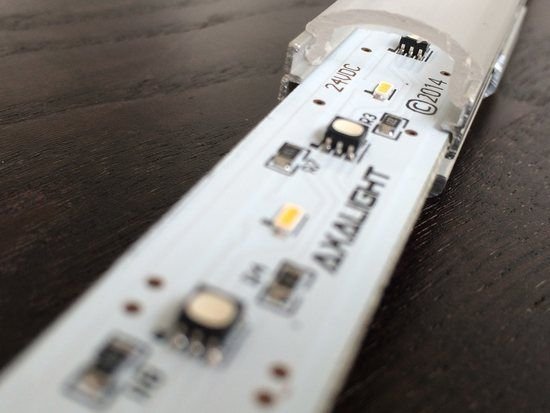 Excited to have the Germanya Han project shortlisted for the darcawards. A big thank you to everyone involved. www.axalight.com/germanyahan Germanya Han (German House) located in Eminönü, Istanbul is a most interesting structure constructed by German architect...
read more