AXALIGHT Technologies
We continually develop new solutions and technologies for our customers around the globe. Some of our recent developments include:
Cloud-Drive™
Cloud-Drive™ LED driver technology AXALIGHT drivers and luminaires using wireless technology and eDMX for fast installation and mobile systems whilst offering flicker free, super smooth dimming right down to black.
AXALIGHT DuoTek™ provides a carefully balanced combination of Filament-White™ LEDs together with TriRGB colour mixing LEDs to create a wide colour palette and also to provides highly energy efficient beautiful true whites.
PreSure™ provides an advanced system for validating AXALIGHT outdoor luminaires are airtight, ensuring critical protection against the effects of condensing humidity. PreSure testing can be performed in the workshop or field.
AXALIGHT
Developing technologies for stunning integrated lighting solutions.
Cloud-Drive
Cloud-Drive wireless LED control technology can be used to retro-fit existing projects where only power cabling exists. In the project shown left, only power is fed into the ceiling, control and even software updates are performed using wireless communication. Cloud-Drive is compatible with any lighting controller sending eDMX (ArtNet).
DuoTek
DuoTek technology enables LED lighting systems to be used in formal (full spectrum white) and dynamic (colour mixing) applications. The use of dedicated high efficiency LEDs for white and separate colour calibrated TriRGB LEDs enables DuoTek featured products to perform both tasks without compromise.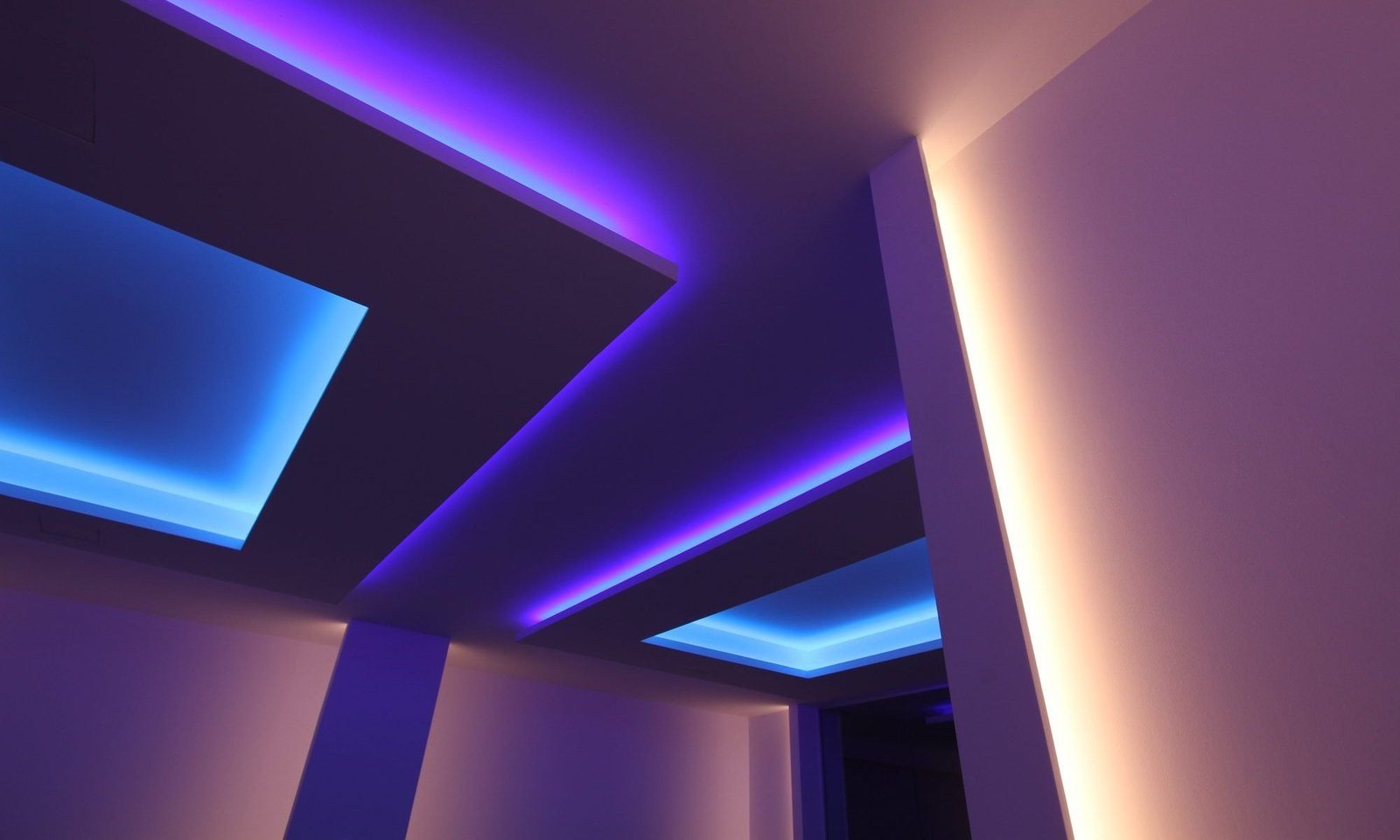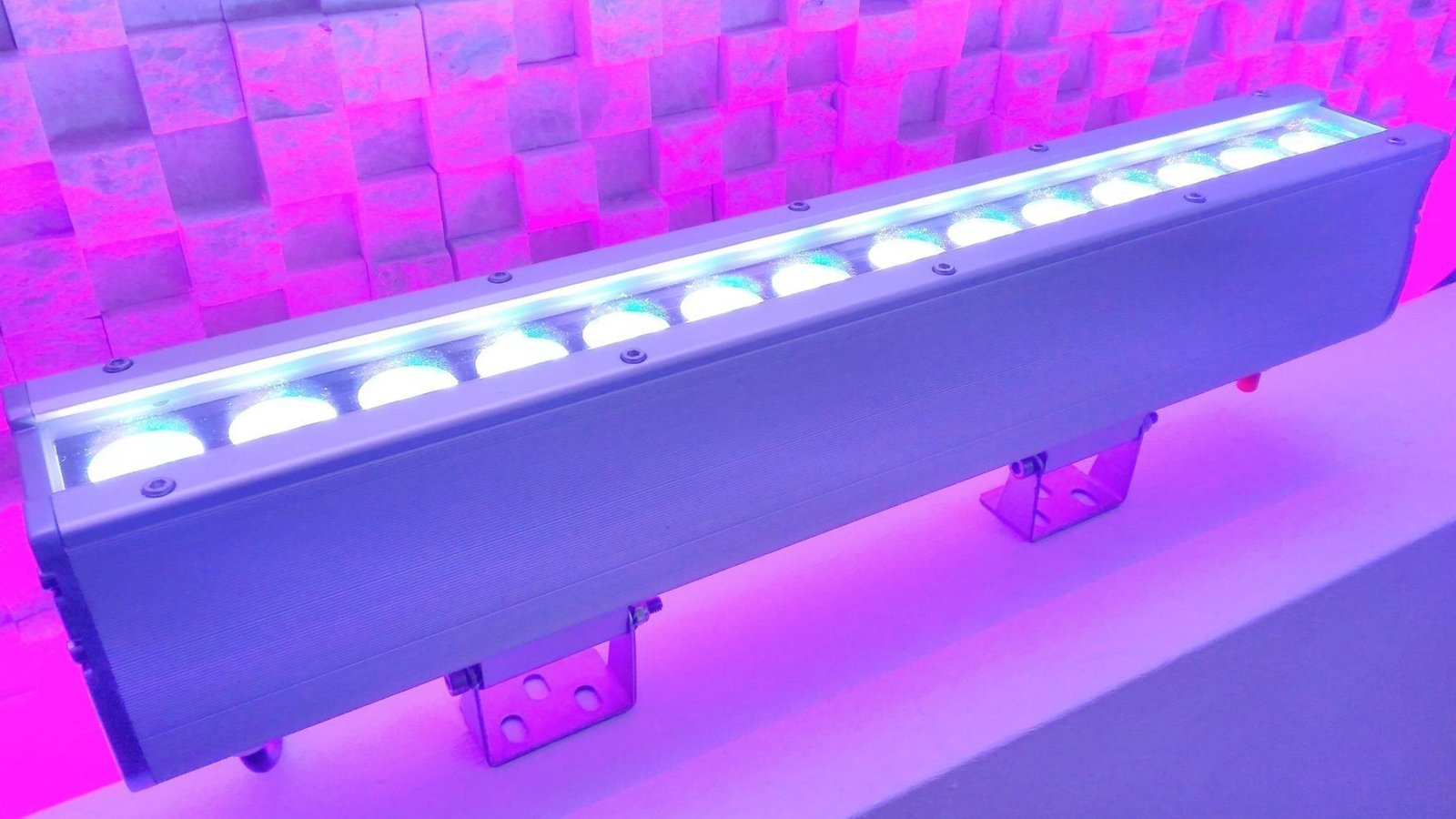 Pre-Sure
The PreSure system from AXALIGHT provides an advanced solution for validating luminaires IP rating compliance during manufacture and after-service operations.
1/12th Binning LED Selection Ensures Colour Consistency
At AXALIGHT we ensure colour consistency of our fixtures by selecting single binning during our manufacturing processes. For example, our 2,700° Kelvin Filament-White LEDs come from a single bin within the 12 available bins categorised as 2,700° Kelvin.