SKYLINE QUAD 35
Featuring Quad and Cloud-Drive technologies. SKYLINE Q35 features 35 Quad RGBW LEDs to provide effective colour mixing. Control of SkyLine  is wireless using the eDMX (ArtNet) utilising AXALIGHT Cloud-Drive technology. A DMX version is also available with RDM remote configuration.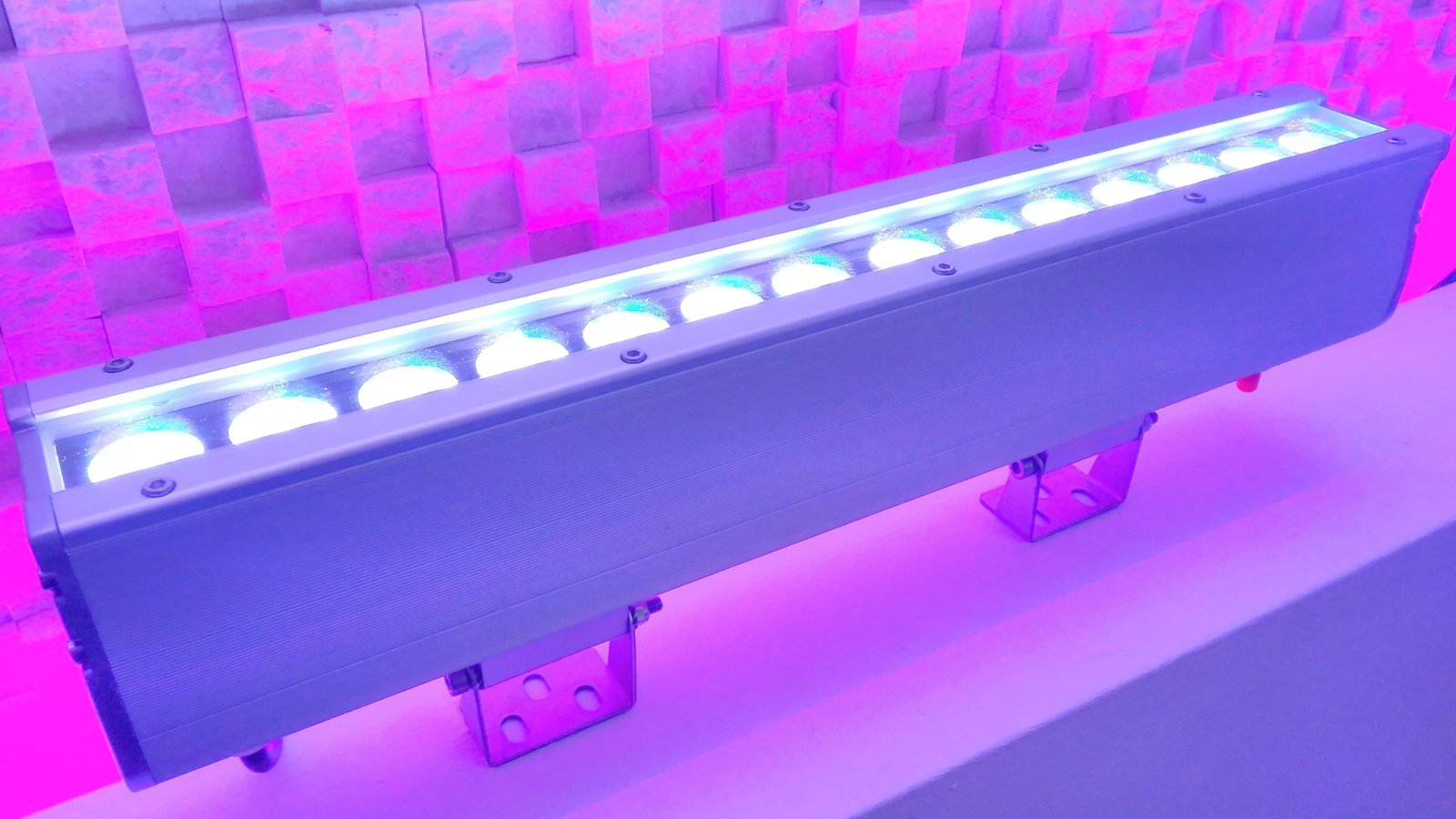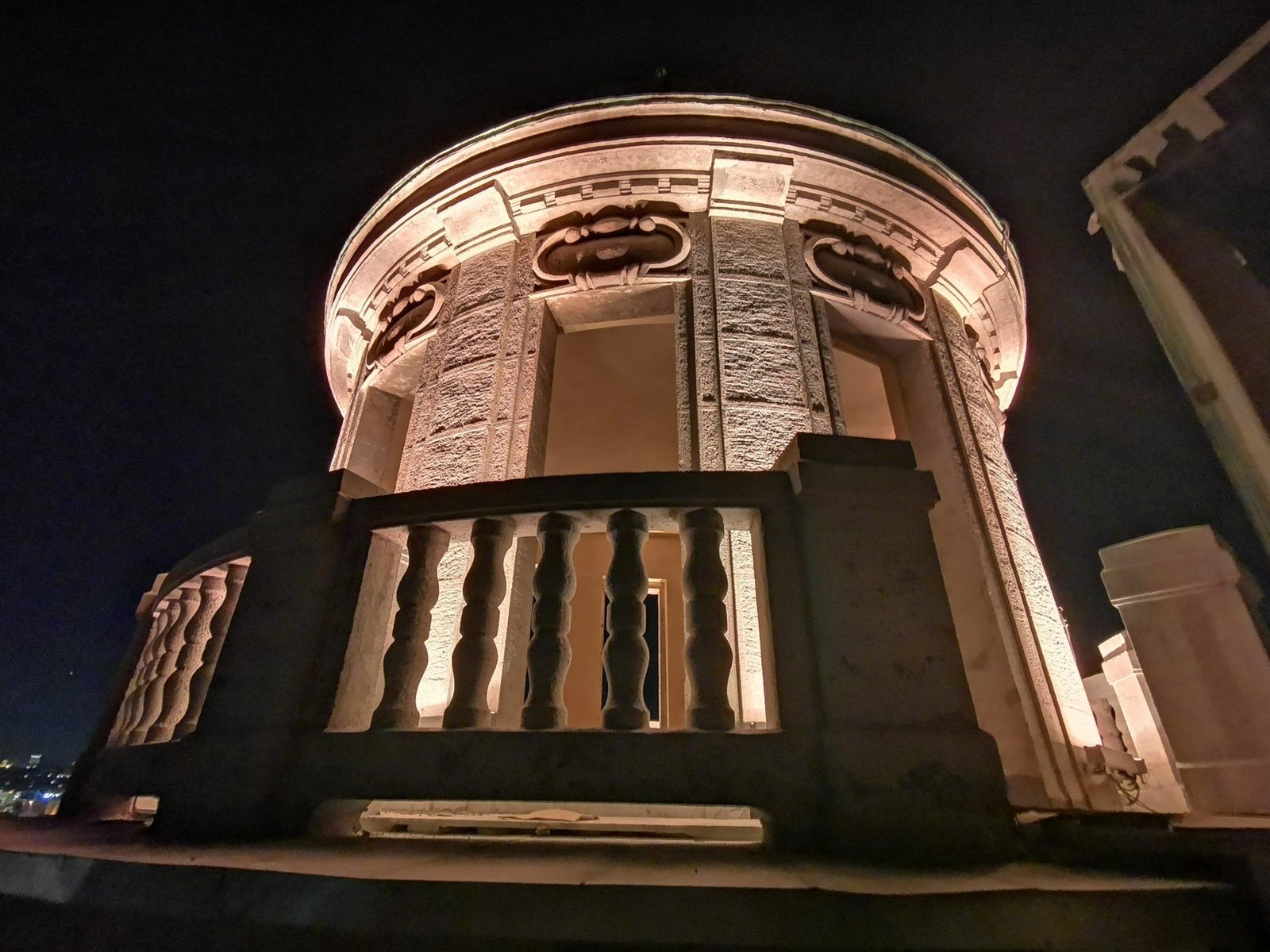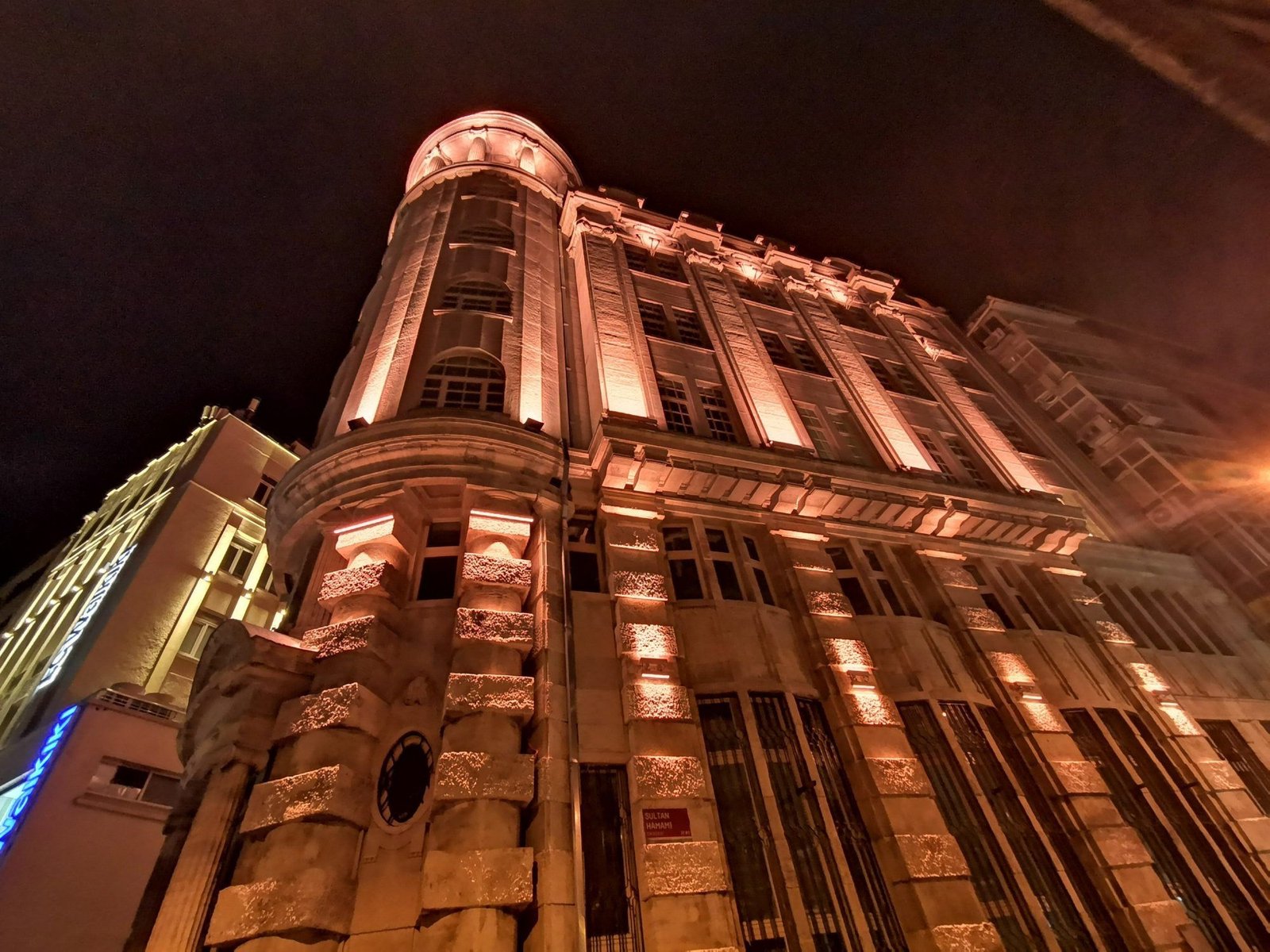 PreSure™
PreSure™ from AXALIGHT provides an advanced system for validating luminaires and terminations are air-tight and water-tight during manufacture, installation, inspection/service procedures.
QUAD
QUAD colour mixing of Red, Green, Blue and White LEDs in equal measures is ideal for entertainment colour applications requiring lens optics.
Mains Voltage Power
Direct mains power option is ideal for applications where multiple luminaires are linked from a single mains power source.