| FOR INTERNAL REFERENCE | DO NOT  PUBLISH |
DMX Channels (8-bit mode)
Al Jazeera Global News Studio
Located in Doha, Qatar, the Al Jazeera global news studio has added a bespoke LED solution to its studio lighting system. 
LSI Projects UK worked closely with the Al Jazeera Qatar technical and creative teams to engineer a solution to light the video screen header and studio balcony facades.
AXALIGHT SkyLine luminaires were selected to provide 91.2 linear meters of illumination to the studio set. The SkyLine range is available in an extensive range of options, with the units chosen being Q35 RGBW QUAD models.
Two sizes of SkyLines were selected, 0.6m for the curved video header and 1.0m for the balconies. Brackets and baffles are cusom finished in traffic white power coating.
The combination of 12° TIR lens optics together with a LED pitch of 28.6mm (35 per metre) ensures even illumination as the luminaires are positioned very close to the set.
Control is via DMX with RDM used for addressing and option configuration. Power and DMX linking was achieved using Neutrik connectors.
The complete solution was installed and commissioned by the LSI Projects team and can be viewed live 24/7 on Al Jazeera English.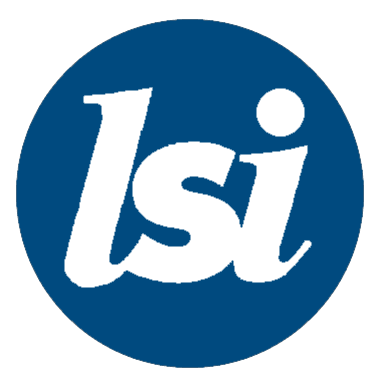 LSI Projects
LSI Projects are a leading multi-disciplined audio, visual, lighting and stage engineering company. Operating worldwide for over 25 years, LSI Projects offer cost-effective technical solutions to their global clients with a proven network of partners with dedicated and experienced employees, ensuring the highest standards of project delivery.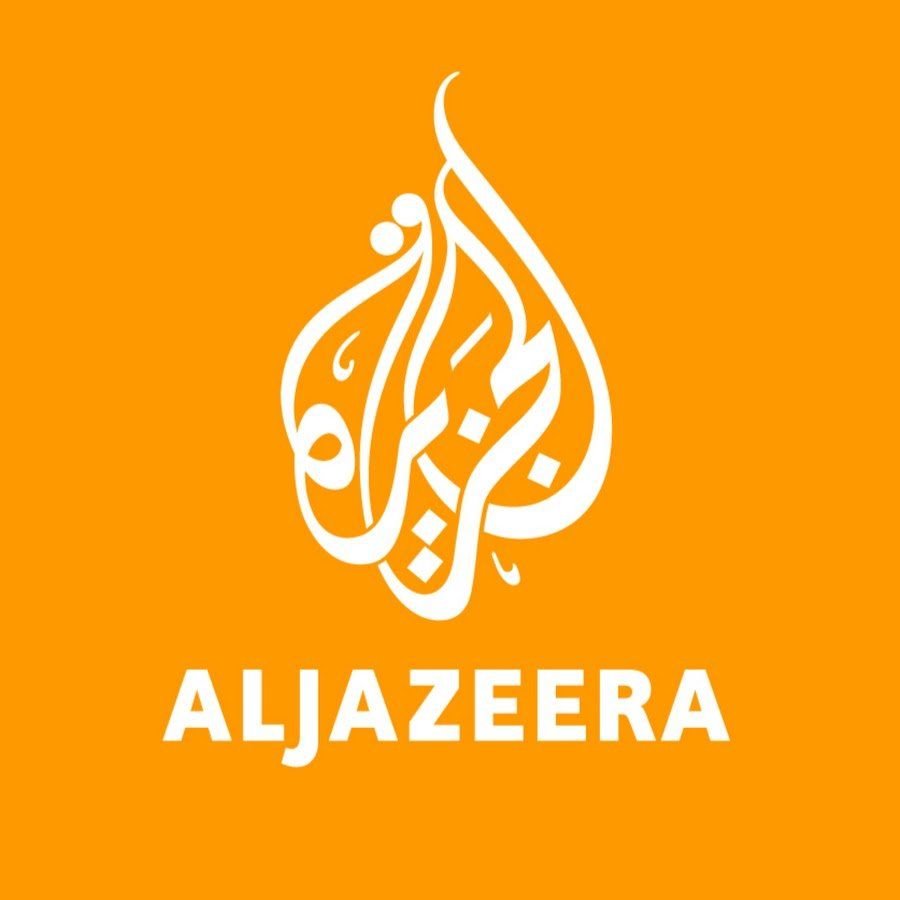 Al Jazeera
Al Jazeera English is a global news channel, part of the Al Jazeera broadcast network comprising more than 10 channels and divisions with headquarters including Doha-Qatar, London-UK and Washington-US. Al Jazeera English news is broadcast 24/7 around the globe via satellite and internet.